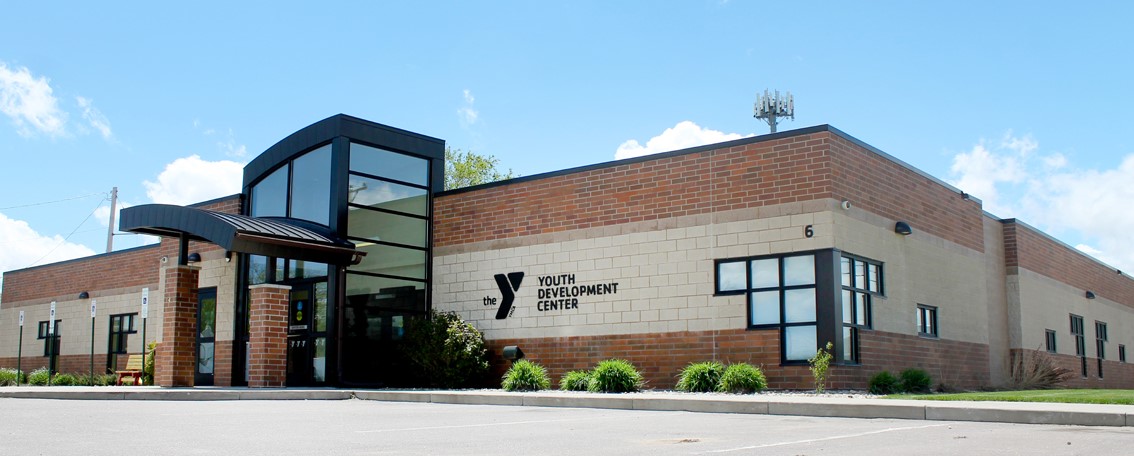 Glenna & Rodney Fouberg Youth Development Center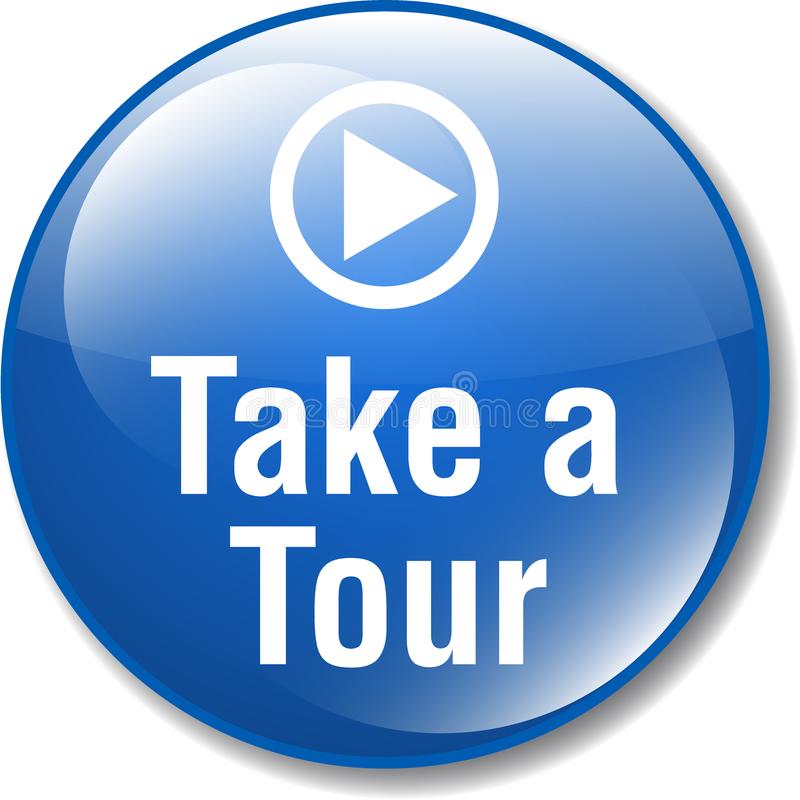 The Glenna & Rodney Youth Development Center (YDC) cares for children in the Aberdeen community in a variety of ways through our licensed childcare facility located just across the street from the main YMCA.
With so many demands on today's families, parents need all the support they can get. That's why child care at the Y is about more than looking after kids. We focus on nurturing their development by providing a safe place to learn foundational skills, develop healthy, trusting relationships, and build self-reliance. This is all accomplished through the Y values of caring, honesty, respect, and responsibility.
For more than 25 years, the Aberdeen Family Y has been providing childcare services to our community through various programs.
Our program is available to children as young as 4 weeks old all the way through 6th grade.
Infant and Toddler provides care for children 4 weeks – 2 years of age.
Pre-school & Pre-Kindergarten provides care for children 3-5 years of age.
School Age (Uproar) provides care for children Kindergarten through 6th grade with transportation from school to the YDC.
Summer School Age (Uproar & Safari) provides care for children entering Kindergarten through 6th grade while school is not in session.
Program Features
> Qualified teachers and assistant teachers trained in education, CPR & First Aid
> Open year round, 7:00am to 6:00pm 
> Swimming lessons and other YMCA programs available (Aberdeen Family Y)
> Field trips to parks and special events
> Emphasis on developing each child's physical, social, emotional, and intellectual selves
> Nutritious meals and snacks
> A schedule of activities throughout the day that balances quiet/active and cognitive/gross motor skills
> All children enrolled receive member rates on Y programs, services, and events
> Cognitive games (letter, shape recognition, number), singing, fingerplays, group games, stories and more
> Transportation from all Aberdeen schools
Current Hours of Operation:
Monday-Friday  7:00 a.m.-6:00 p.m.
USDA Nondiscrimination Statement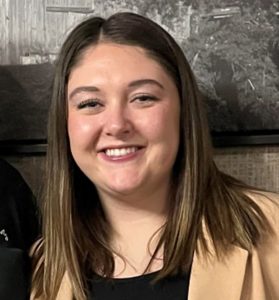 For any questions related to the Youth Development Center, please contact Kaitlyn Fair, YDC Director.