Building Community Through Childcare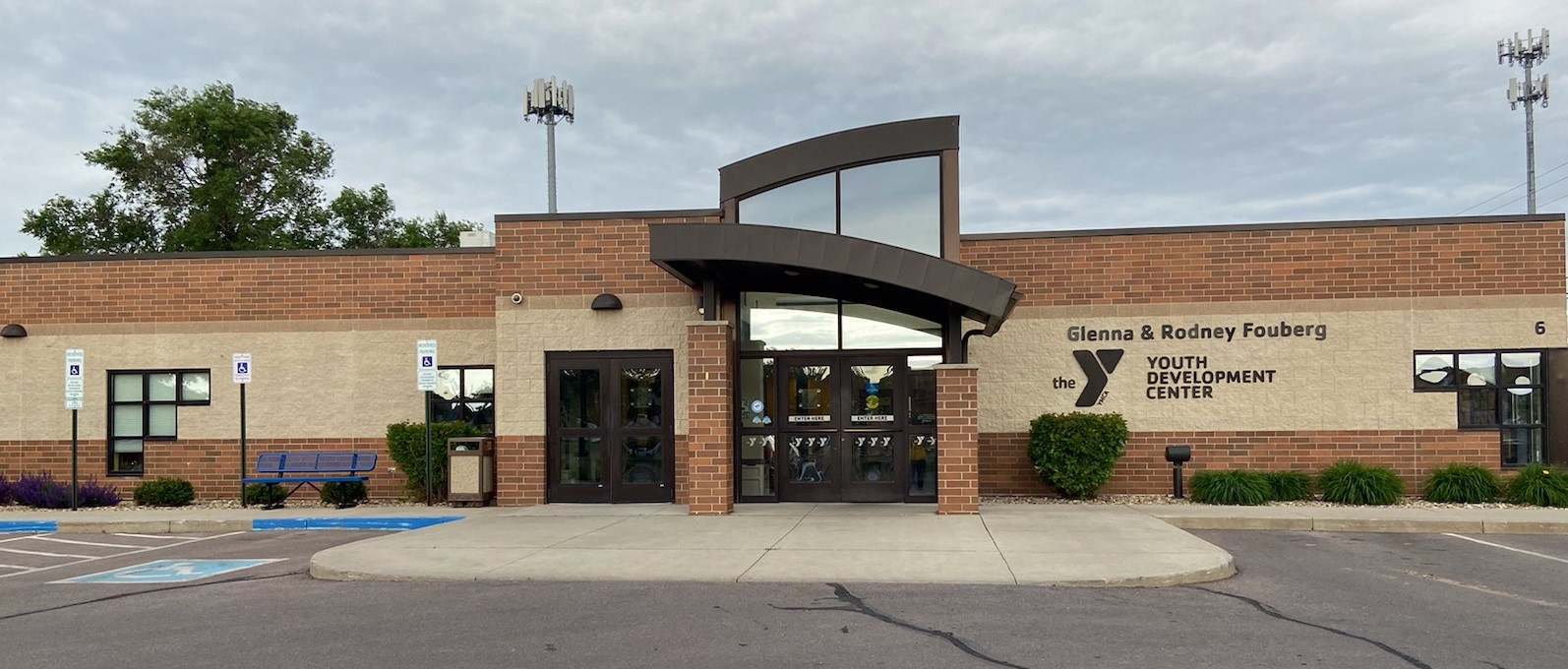 The cornerstone of the original Aberdeen Family YMCA was laid 100 years ago, and in that moment the YMCA made the commitment to our community to be at the forefront with programs and services that focuses on healthy spirit, mind and body for all. Our commitment to the community is the same today as it was in 1921. In the more recent history we have had the community support that led to the construction of a new YMCA (2005) and the Glenna & Rodney Fouberg Youth Development Center (2013). These facilities have allowed the YMCA to reach different populations that have different needs and positively impact their lives.
South Dakota is one of the top states with parents in the work force with 74% of families, compared to 66% nationally. A recent state-wide report found that thousands of childcare slots were lost in South Dakota due to the pandemic. During this time there has been an increased recognition for the value of child care with employers, who realized their employees can't perform without child care. The Minneapolis Federal Reserve reported that childcare availability is holding parents back, especially mothers, from reentering the workforce. With the unemployment in Brown County at record lows, we must come together to remove any obstacles that would keep people from entering our workforce.
Following the opening of the YDC nine years ago, it quickly reached capacity. Today an expecting mother would have to contact the YDC at least six months before the birth of their child due to the current waiting list. The YDC expansion would allow the YMCA to provide care for 145 children under the age of 5 years. This would include 65 more spots for infants, 40 for toddlers and 40 for preschoolers.
With over 40 years of providing childcare to our community, the YMCA is uniquely positioned to expand childcare to our families. With the continued support that the community has provided to the YMCA for nearly 100 years we can meet this ever growing need together.
Construct a 10,562 square foot expansion to our current YDC.
The YDC is currently licensed to accommodate 355 children. The addition will be licensed to accommodate an additional 145 children ages 4 weeks to 5 years.
Increase full-time employees by 20 and part-time employees by 60
CAMPAIGN GOAL
$3,500,000