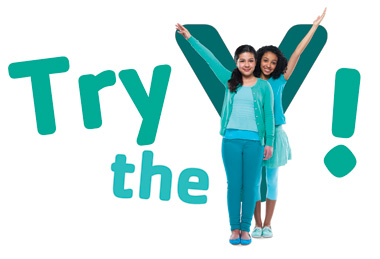 It's time for everyone to experience the YMCA difference… for FREE! October 20th – 26th, it's our TRY THE Y week so invite your family and friends to see all that the YMCA has to offer by attending a group exercise class, walking the indoor track, shooting hoops in the gym or swimming in the pool. We have something for all ages and all fitness levels. *Must be 13 years of age or accompanied by an adult.
WELCOME


KRISTIN ROTERT!



The Y has recently hired Kristin Rotert as the new Reach and Rise Youth Mentoring Director. Rotert is a South Dakota native, growing up on a farm near Salem. She attended South Dakota State University in Brookings, where she was a member of the women's basketball team. Rotert has spent the last 3 years working in Sioux Falls as a personal trainer and basketball instructor/coach. The Y is extremely excited for Kristin to be a part of the Reach and Rise Youth Mentoring Program and the Aberdeen community. Her interests and hobbies include working out, being outdoors, reading, and watching sports.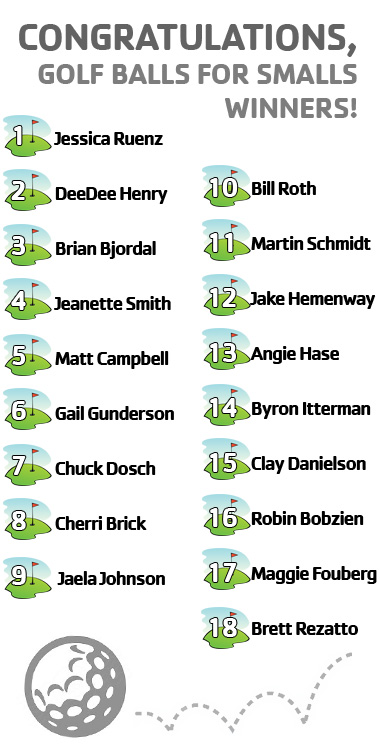 Reach and Rise Youth Mentoring would like to thank everyone who came out to support our 4th Annual Golf Balls for Smalls drop on Saturday, October 4. The event brought in $5,000 for our youth mentoring program and over 1,000 tickets were sold! We would like to extend special thanks to our sponsors: Huff Construction, Healthcare Plus FCU, Presentation Sisters, Angelhaus, Hub City Livestock, Jeff Lamont, Pentex Management, Dacotah Bank, Brown Law Firm, Parkview Nursery, Ken's SuperFair Foods, Langs' Audio, TV, and Appliances, Millstone Restaurant, Insurance Plus, Gellhaus and Gellhaus, Barnett Vision Center LLP, and Twistcone.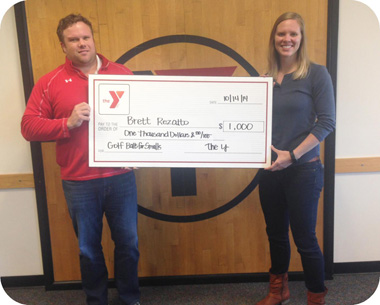 CONGRATULATIONS BRETT REZATTO FOR WINNING $1,000 ON HOLE 18!
SPOOKTACULAR:
FAMILY FUN NIGHT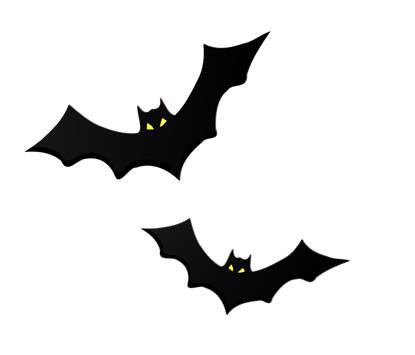 Come join us for a SPOOKTACULAR family fun night filled with games, prizes, inflatables, contests and fun on Friday, October 24 from 6:00-8:00pm. Feel free to come dressed in your Halloween best! We will be selling pizza for $2 per slice. This event is free for members and is $10 for a non-member family.

MORE THINGS
TO CONSIDER...